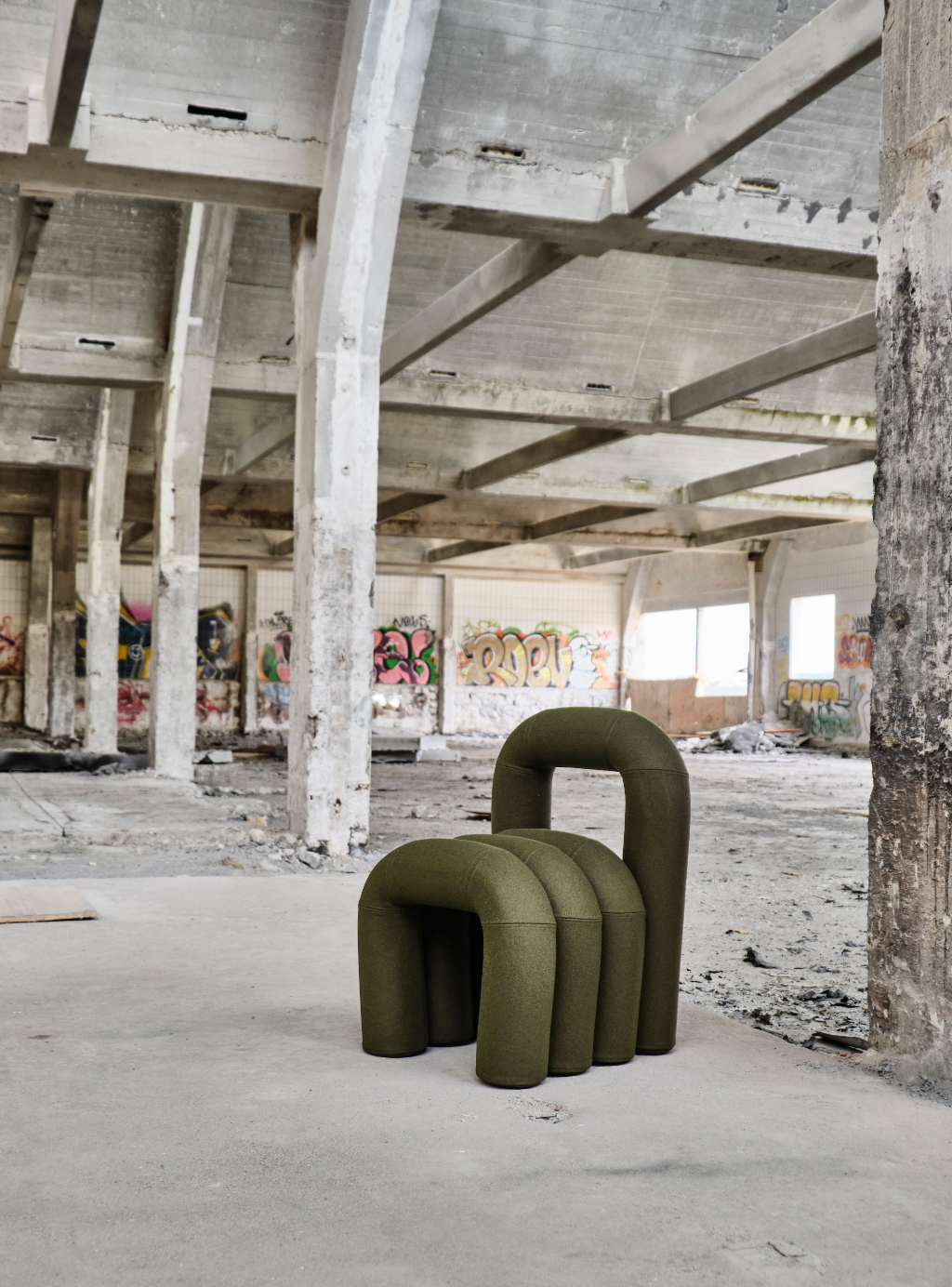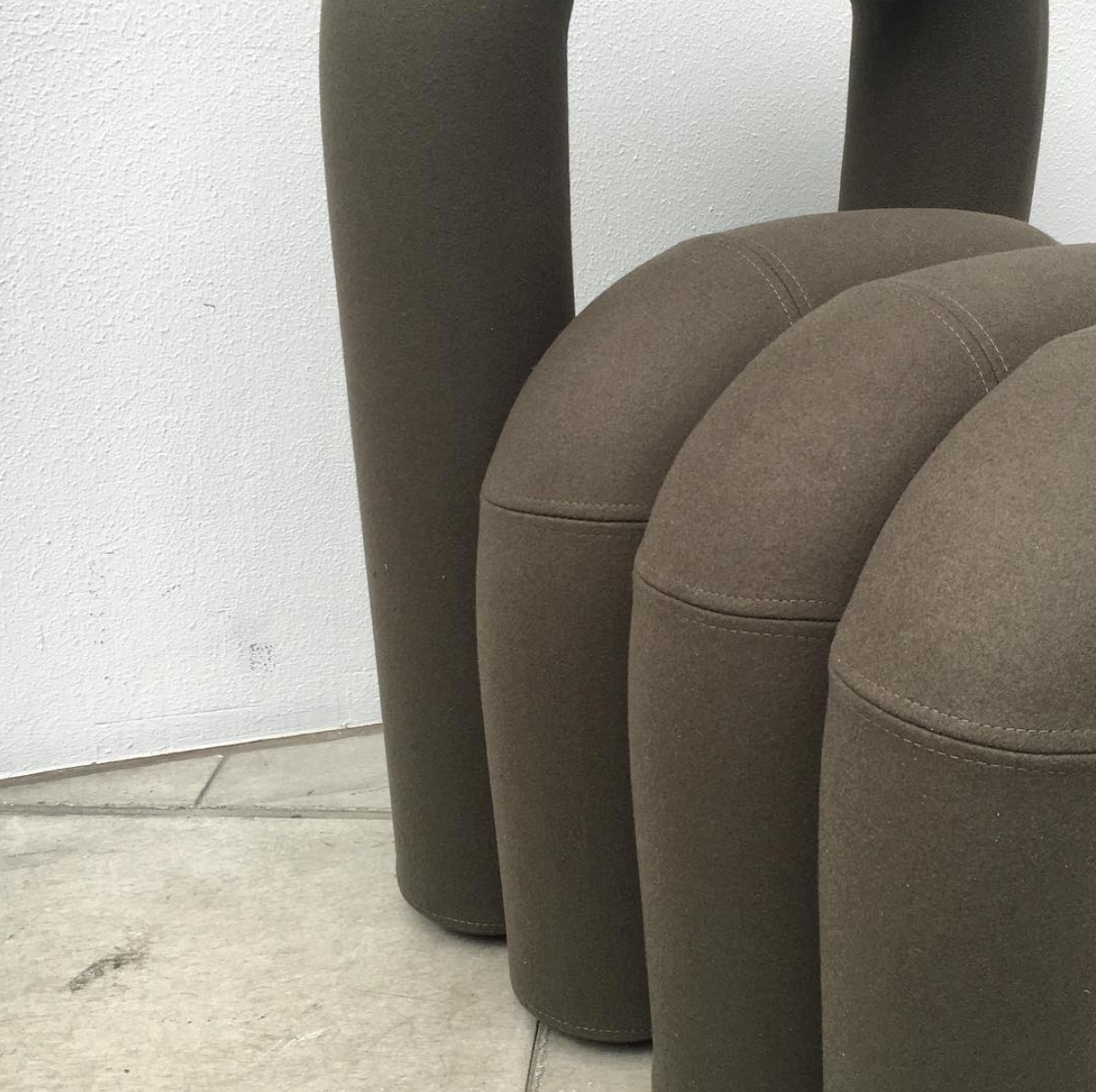 Curve challenges the standard measurements of today's classic dining chairs. Because of the globally increasing obesity epidemic, there is a need for chairs that are reliable without compromising on aesthetics.
Experiments with shapes and materials made Curve come to live, inspired by and a tribute to the beautiful shapes of the overweight human body. The softly curved upholstery and wide seat invite users of all sizes to take a seat, and the solid legs make the chair seem grounded and reliable.
Curve is made in collaboration with Anne Elming for the exhibition #TALKTABOOS at Milan Design Week 2019.
Upholstery sponsored by JT møbler, textile from Kvadrat.
Top photo by Morten Fog.
Not signed yet.